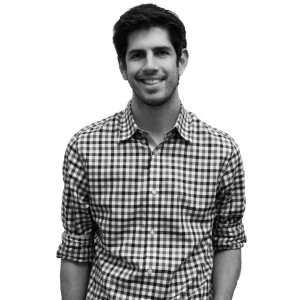 James Grebey is a journalist, writer, and cartoonist based in New York City.
He attended Hamilton College in Clinton, New York, graduating in 2012 with a double major in Government and Studio Art. A year later, he attended the Columbia University Graduate School of Journalism, graduating with honors in 2014 after studying digital journalism, environmental reporting, and film criticism, among other topics.
He's currently a staff writer and illustrator at SPIN, writing music news and features. Previously he worked as an editorial fellow at BuzzFeed, where he became very familiar with the Viral Web and thinking of new ways to tell stories. Also, GIFs. James used to work at ABC New Radio and MAD Magazine.
James has a webcomic, Imitation Real Life, that updates on a semi-regular basis. He also freelances for CollegeHumor, and often includes cartoons or funny, interesting graphics in his work.
He is a pop culture obsessive, and once willingly sat through a 27-hour long marathon of every single Marvel movie up to and including Age of Ultron. It was a great experience that he never wants to do again.
At one point James could run a 4:30 mile, but he's kind of out of running shape these days.
You can reach him at jgrebes@gmail.com*, or on Twitter, where his handle is @jgrebes.
Here is his Resume.
*but if you're trying to pitch him something for SPIN, send it to his work email, jgrebey@spin.com. He cannot stress this enough.